Gymnastics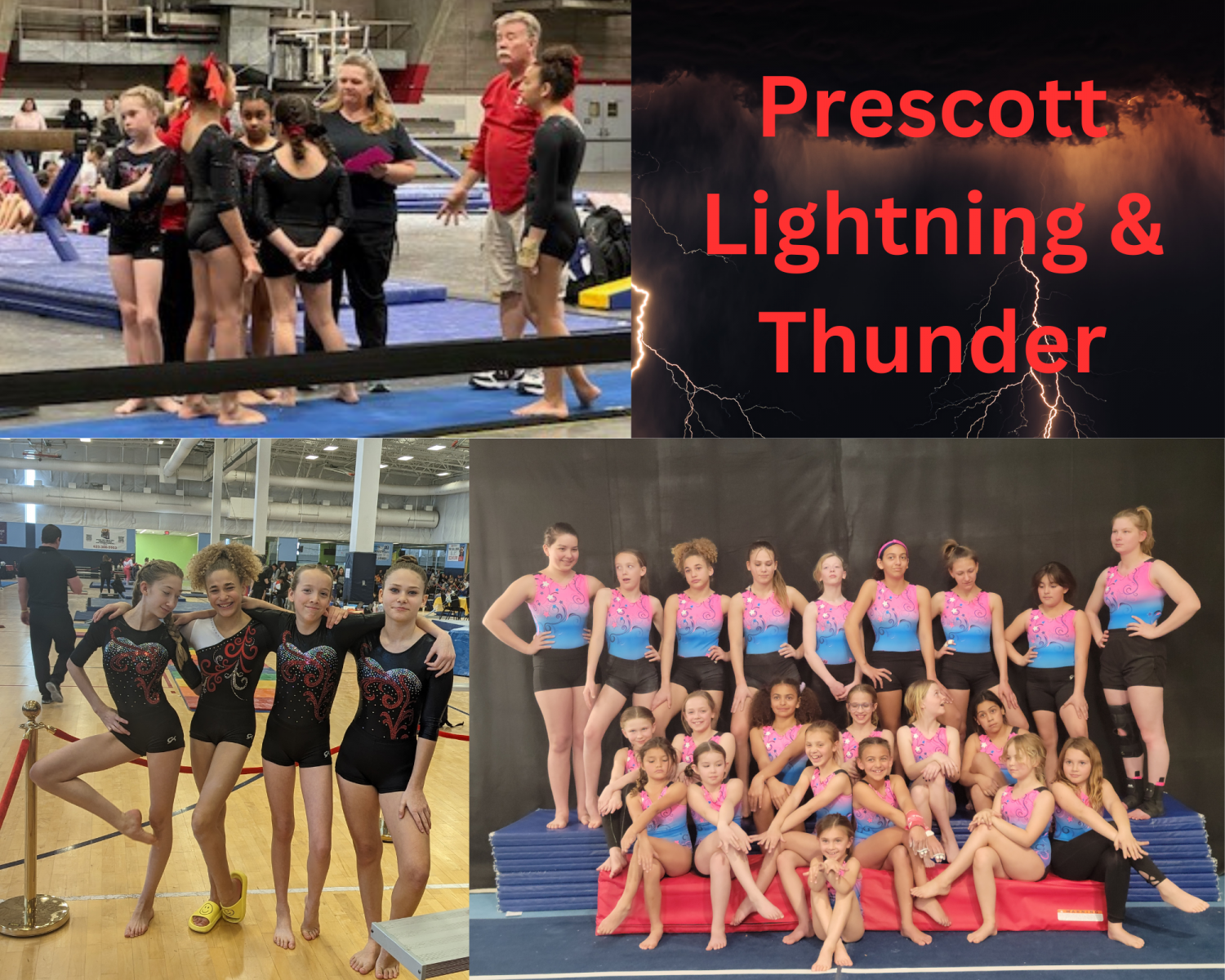 Mission
The James Family Prescott YMCA Gymnastics department strives to build the Spirit, Mind, and Body of all athletes by using the four YMCA core values: Caring, Honesty, Respect and Responsibility. We foster the individual as well as the team as we work to provide a safe, fun and supportive atmosphere in which we train athletes, the leaders of tomorrow. We wish to have all members learn to build a balance in their lives between gymnastics, school, family and other activities. Read more...
Lessons
The goal of the James Family Prescott YMCA is to provide a fun, safe and supportive learning environment for its members and staff. The primary focus is to develop the technique of all of its young gymnasts. Read more...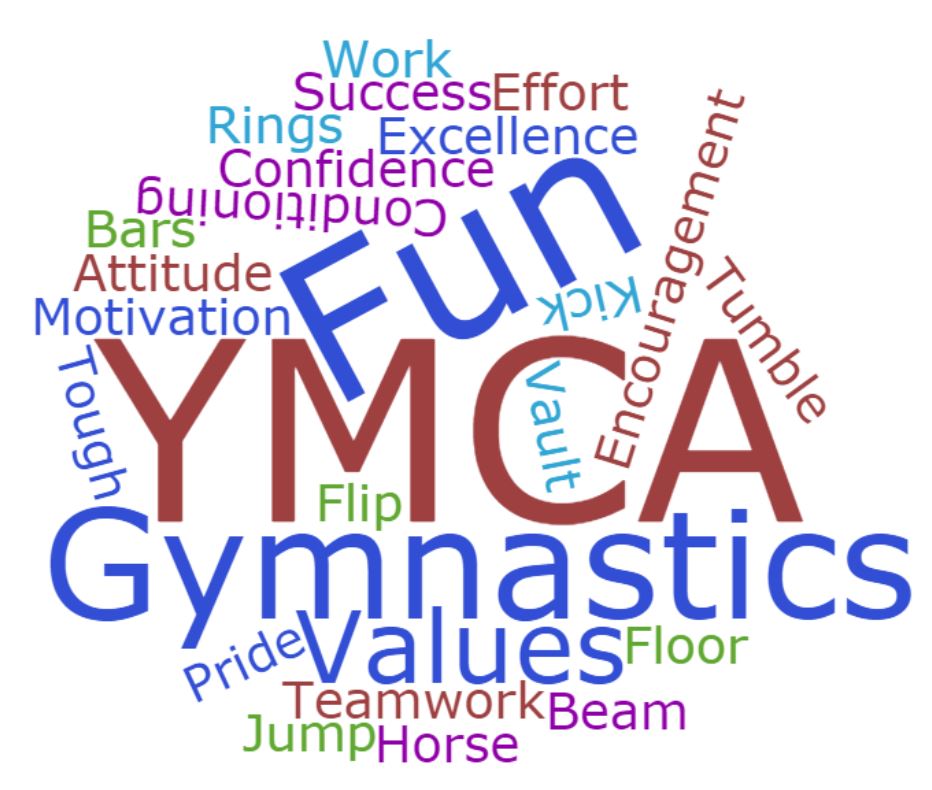 Team
These athletes are hard-working, dedicated and strong. "Prescott Lightning/Thunder" has entered their competitive season and this year promises to be one of the best the team has seen. Read more...
OPEN GYM
Come in for a time of practicing your skills. Every Saturday from 10:00-12PM.
Cost: YMCA Members: $6 / Community Members $8
PARENTS NIGHT OUT
Treat yourself for a night out on the town while your kids are having fun in a safe environment doing gymnastics, playing games, eating pizza and much more.
PLEASE TAKE NOTE!!! DATE CHANGE!
Plan ahead for the following Saturday Dates: Sept 16th
Ages: 3 and Up are Welcome
Time: 6:00pm - 9:00pm
Where: James Family Prescott YMCA - Gymnastics Building
Cost: YMCA Members $20.00 / Community Members $25.00 (Sibling Discount $5.00)