Program Directors
Our staff is deeply and passionately committed to the James Family Prescott YMCA and its mission. They are individuals who foster a sense of fellowship and belonging. As ambassadors to health and community, the James Family Prescott YMCA staff welcomes you!
Executive Director - Damon Olsen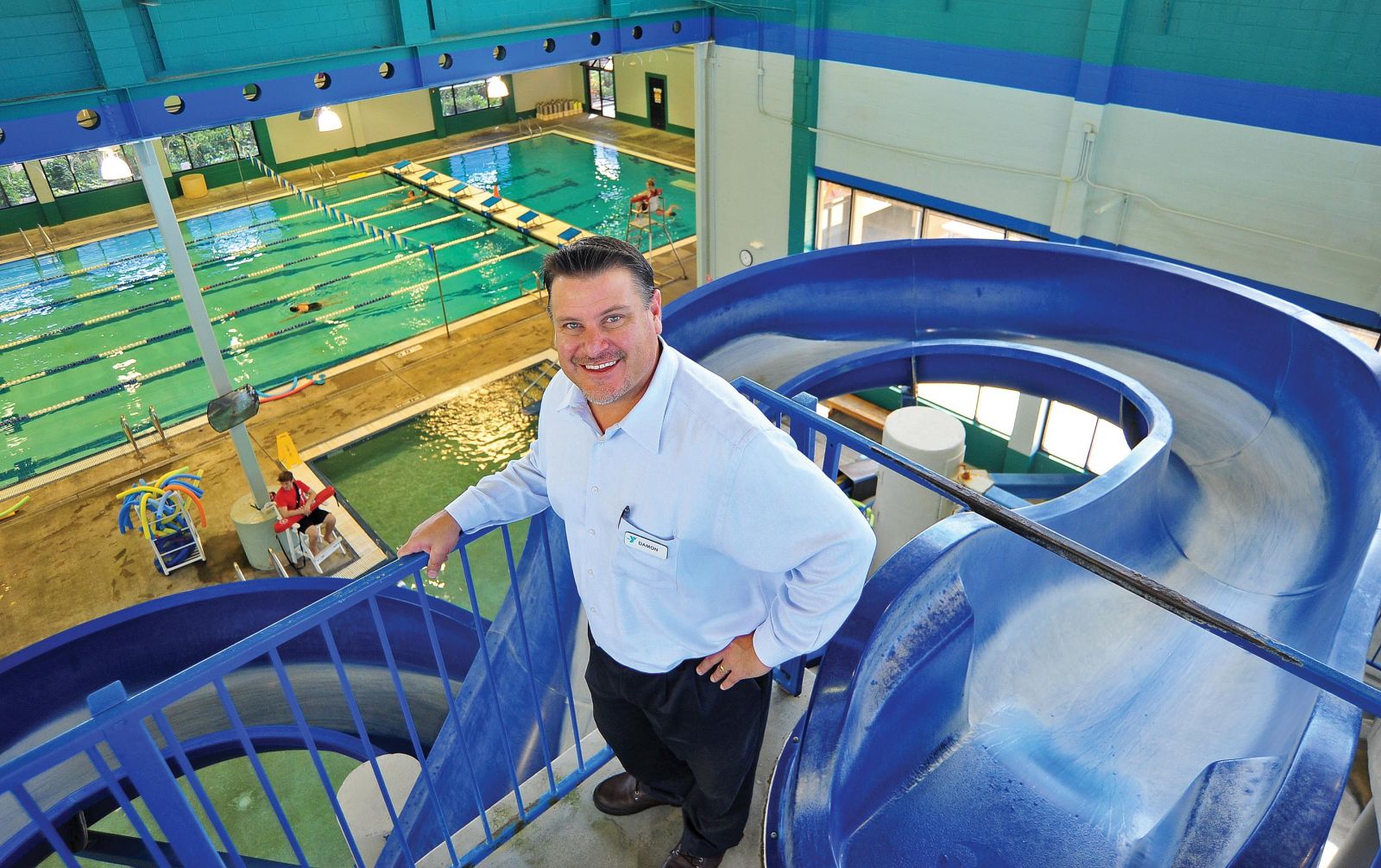 Damon Olsen has been the CEO of the James Family Prescott YMCA since January of 2011. Since joining the James Family Prescott YMCA Damon's accomplishments have included: spearheading and partnering with key donors to complete renovation of the pool including a new dehumidification system, pool filtering system, and ventilation system. New gymnastics pit was added in 2014 and various other projects and programs have been included. Damon is an active member of the Kiwanis Club of Prescott where he currently serves as a board member. Prior to coming to the James Family Prescott YMCA, Damon was a Senior Executive Director with the Valley of the Sun YMCA's Ross Farnsworth-East Valley and Mesa Family YMCA branches. During his nine years in Mesa, Damon raised over $5 million for the YMCA and led a $350,000 sports field renovation project, partnering the Mesa Family YMCA with the City of Mesa and various community organizations. Damon has over 24 years of YMCA experience, including stints in Mesa, AZ, Whittier CA, and Newport Beach CA.
Damon and his wife Dawna who is a teacher with the Prescott Unified School District have 3 children; Austin (24), Grace (21) and Hope (18). Damon enjoys spending time with his family and is an avid Pickleball player. Damon is originally from Kailua, HI. (Photo courtesy of the Daily Courier)
Operations Director - Ryan Harlow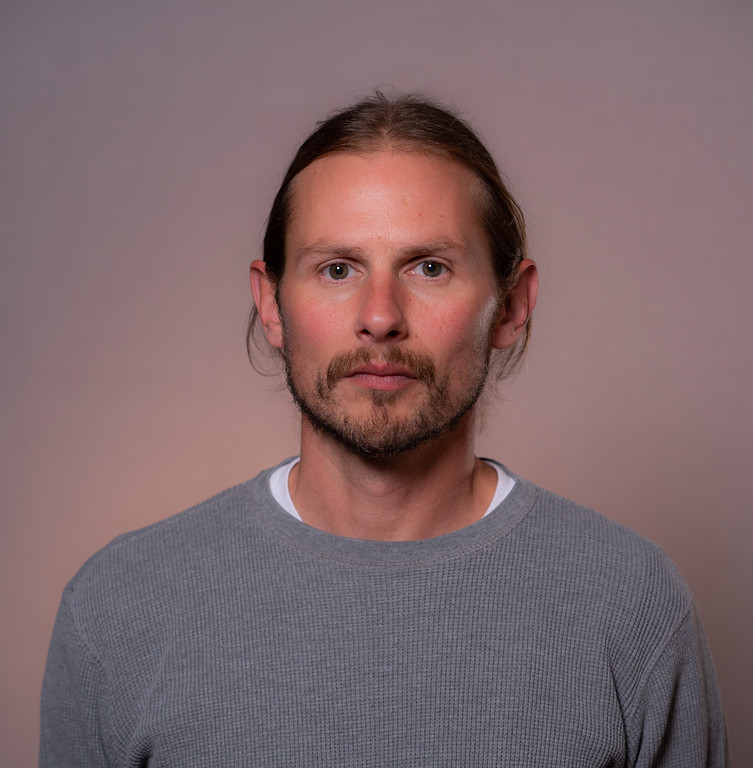 Originally from Virginia, Ryan has lived in Prescott since 2006. Ryan graduated from Northern Arizona University (NAU) in 2012 with a Bachelor's Degree of Science in Parks & Recreation Management. Ryan's passion for social responsibility and youth development has served him well during his career here at the James Family Prescott YMCA. Ryan was the Sports Director from 2012 to 2018 and has recently taken on the role of Membership Director as of March 2018. He believes in all that the YMCA does and stands for, and looks forward to being part of a team that helps strengthen the community and those that live in it. Ryan enjoys playing basketball, football, baseball, & soccer (really any sport) and if you can't find him on a ball field or court he's probably off camping.
Aquatics Director - Austin Olsen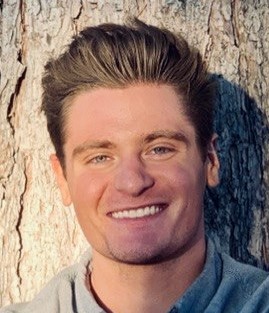 Austin has been with the Y since 2011 where he began his employment for both the Maintenance and Aquatics department. Over a period of 7 years he has also worked in various departments such as Sports, Fitness, and the Front Desk. In 2017 he moved to Cedar City, UT to attend Southern Utah University and began working as a Front Desk Associate for the Courtyard Marriott. He graduated with a Bachelor of Science degree in Hotel, Resort, and Hospitality Management in May 2019. He moved back to Prescott shortly after and began working for the Y once more pursuing a Personal Trainer's Certificate. He began working as the Aquatics Coordinator in July of 2020. Austin has always loved the Y, the people, and the mission. The Y has always been in his mind, "A home away from home" a place where kids and families can come to learn and grow and keep people healthy and active while making a positive impact in the community.
Business Director - Karla Reichard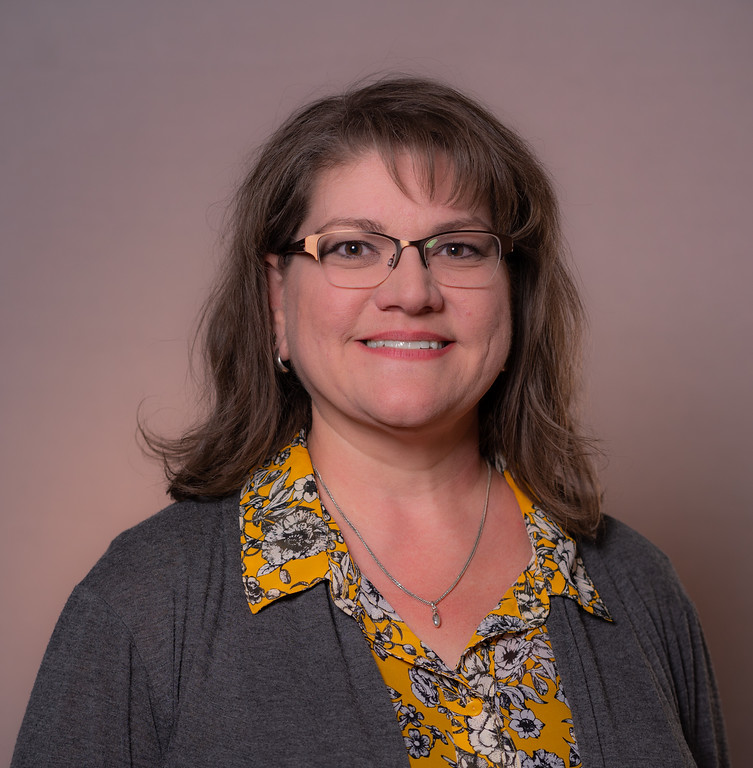 Karla spent her elementary school years in Prescott AZ before moving with her family to Yuma, AZ where she completed public school and studied elementary education with an emphasis in biology at Arizona Western College and NAU-Yuma. She gathered her accounting and finance experience while working at escrow companies, loan servicing companies and most recently working 10 years at Foothills Bank primarily as Central Operations Manager for the state of Arizona. She moved back to the Prescott area in 2017 and she began working with the Y summer of 2019 and enjoys the positive culture of the Y members and staff. When not working at the Y, Karla and her husband Paul enjoy going on road trips, spending time outdoors, working DIY projects at the house, and relaxing on the porch.
Child Care Director - Nicole Locke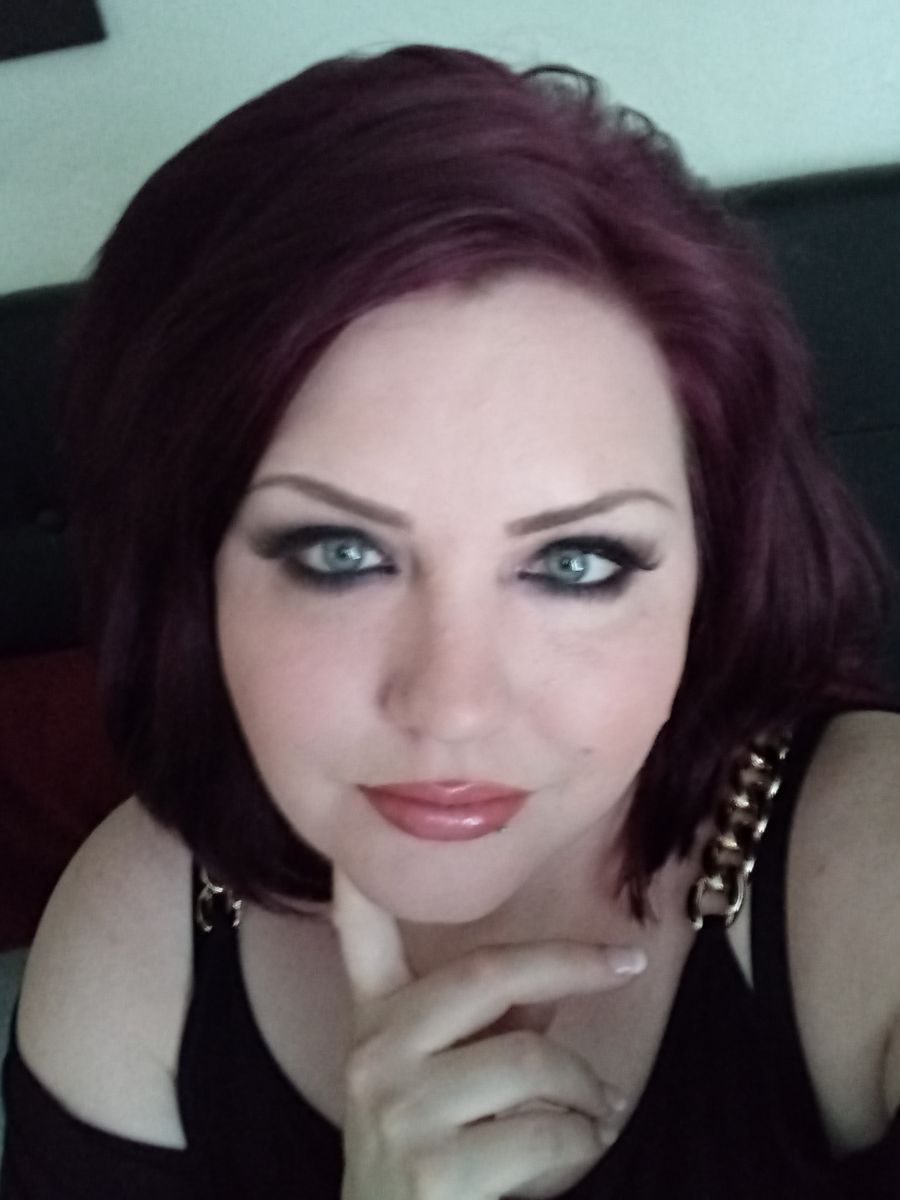 Nicole is originally from Southern California where she spent her early years until she moved to Prescott Valley Arizona in 1999. She enjoys helping children learn and grow and always knew she wanted to be an educator. Nicole has been working in childcare since she graduated from high school in 2006. She worked her way up to managing a childcare center for more than 5 years. She is working with Quality First to maintain the Prescott YMCA's Four-star Rating and working with the staff to further their growth and development as Early Childhood Education Professionals. She was educated in Early Childhood Development through Rio Salado College and through Professional Development Trainings. She lives in Prescott Valley with her husband and two children, we enjoy spending time together with family and friends and traveling.
Senior Program Director - Mary Byrne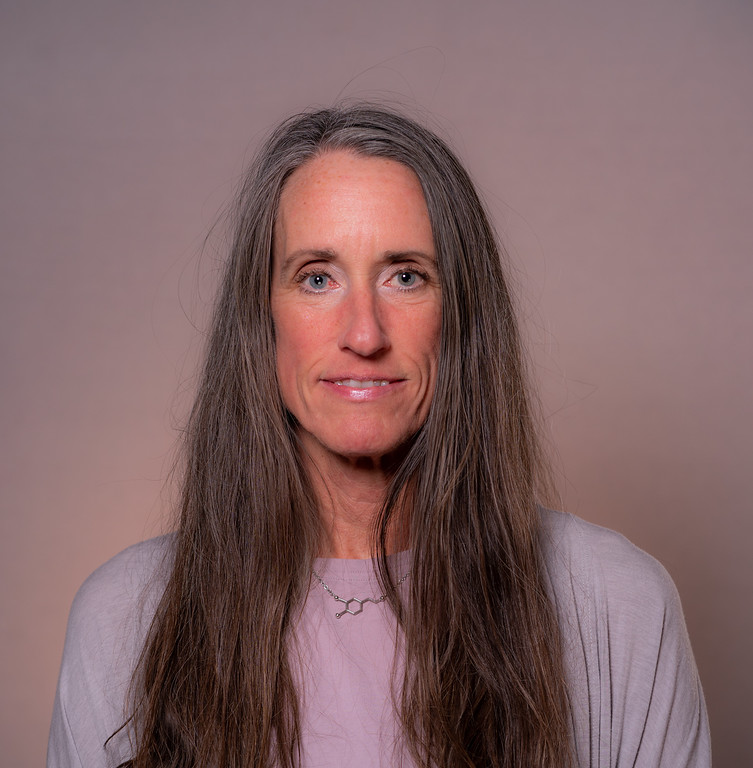 Mary has been employed by the James Family Prescott YMCA since February of 2005. At that time, she was hired as a Personal Trainer and First Step Coach. Today, she is the Fitness Coordinator for the Fitness Department, overseeing about 40 Group Fitness Instructors and Personal Trainers combined. She still works with clients on a one on one basis and also teaches Stretch n Flex, Pump Iron and Boot Camp classes. Over the years that she has been employed here, the members have become and extended family to her. The YMCA is a community of people that come together every day with diverse backgrounds and common interests. "I am blessed to be a part of this organization and I hope it will be a strong relationship for years to come!"
Gymnastics Director - Jon Sebastian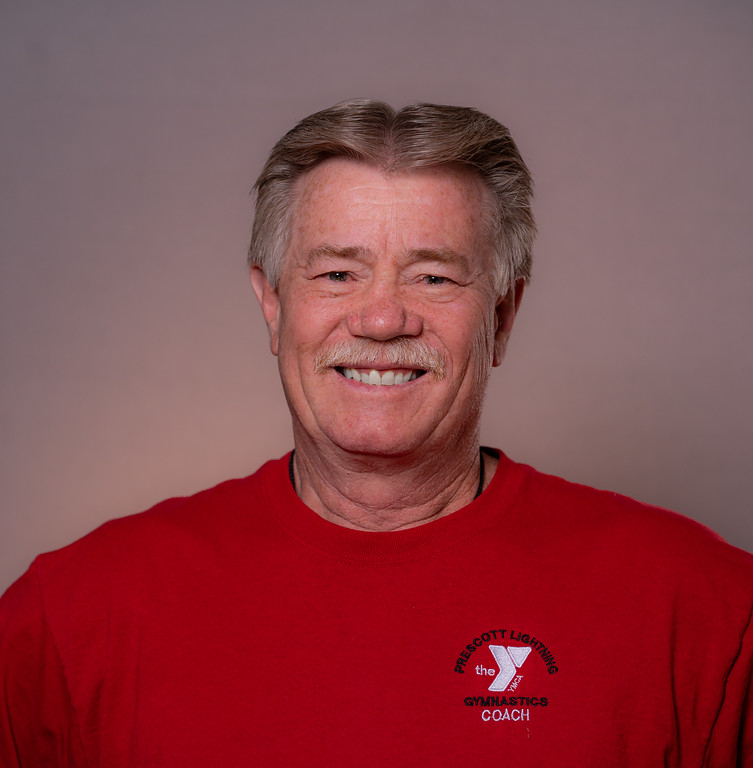 Jon has been coaching gymnastics since 1975 and owned his own club in Brighton, Colorado. His experience, enthusiasm and passion for the position provide him with the necessary tools to instill confidence, strength and grace in the Y's female gymnasts. He enjoys seeing the gymnasts improve and has found a wonderful community with the the coaches, athletes and Y families.
Sports Director - Jaime DeJoseph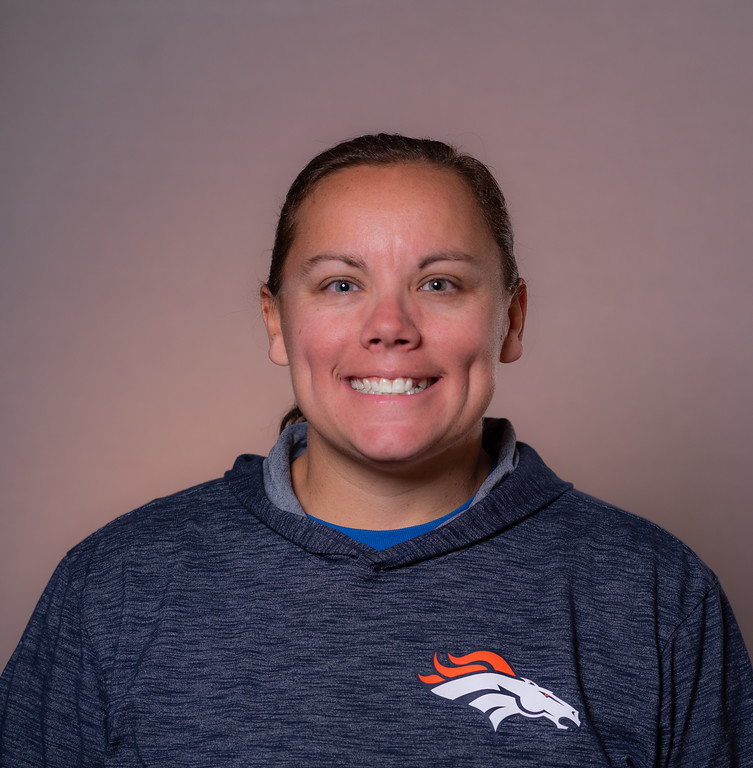 Jaime was born and raised in Prescott. She grew up loving and playing sports, which led her to Grand Canyon University to pursue a Bachelors Degree in Sports Management in which she graduated with in 2015. Shortly after, she began at the YMCA where she has held the role of Sports Intern and Sports Assistant before becoming the Sports Director in the beginning of 2018. In her spare time, she loves watching and playing sports and spending time with her friends and family, specifically her two adorable nephews. Jaime is also the Whiskey Row Marathon race director.
Director of Facilities & Property - Rob Schoon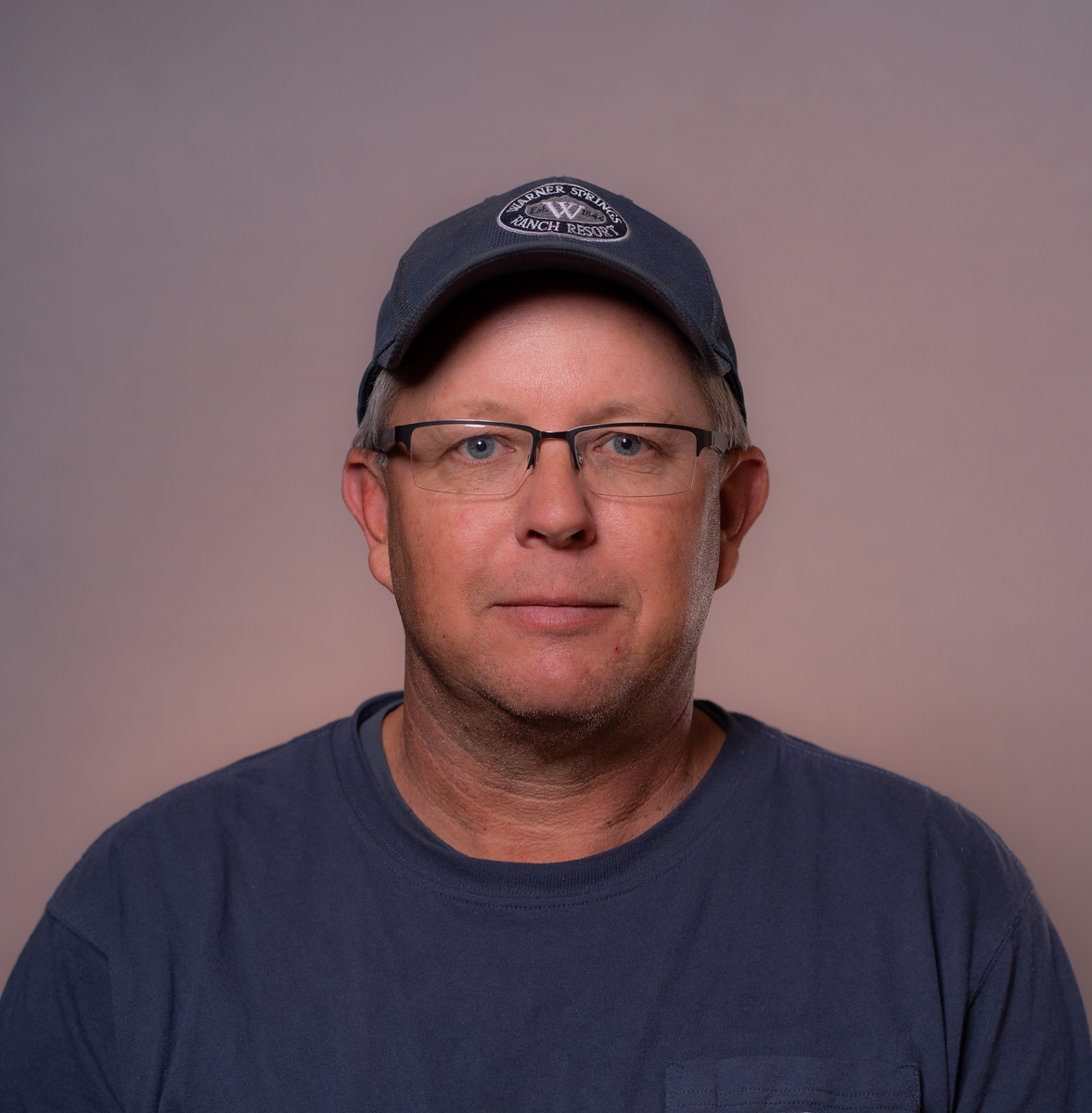 Rob was raised in Scottsdale AZ and received an AA degree in Criminal Justice before moving to San Diego in 1996 to pursue Beach Volleyball. While living in San Diego he found construction as a passion initially working at the San Diego Zoo on the Polar Bear exhibit and Gorilla enclosure. While working as a superintendent for Standard Pacific Homes from 1998- 2009, he oversaw the remodel of the Washington School House Hotel in Park City, Utah. Also, while living in San Diego he was involved with multiple off-road race teams as part of the chase crews with highlights of co-driving in the Baja 1000 twice. He and his wife decided to move back to AZ in 2017. Settling in Chino Valley where they are close enough to his family in Scottsdale to enjoy weekend family gatherings while avoiding the heat of living in the valley. When Rob is not working you can find him golfing, hiking, on a motorcycle cross country adventure, playing with his rescue dogs and donkeys, working on cars or any number of construction projects around his house.