Program Directors
Our staff is deeply and passionately committed to the James Family Prescott YMCA and its mission. They are individuals who foster a sense of fellowship and belonging. As ambassadors to health and community, the James Family Prescott YMCA staff welcomes you!
CEO - Damon Olsen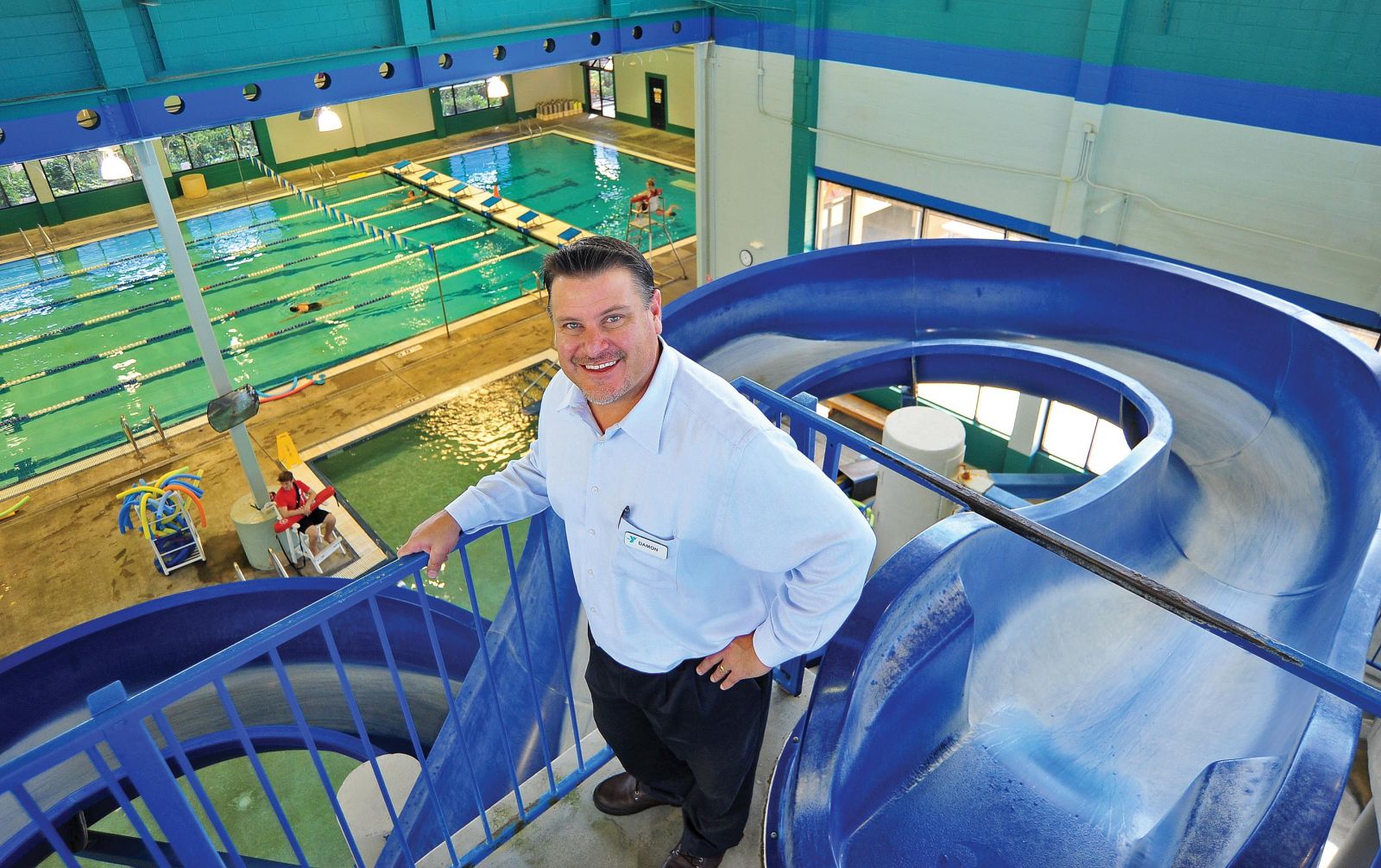 Damon Olsen has been the CEO of the James Family Prescott YMCA since January of 2011. Since joining the James Family Prescott YMCA Damon's accomplishments have included: spearheading and partnering with key donors to complete renovation of the pool including a new dehumidification system, pool filtering system, and ventilation system. New gymnastics pit was added in 2014 and various other projects and programs have been included. Damon is an active member of the Kiwanis Club of Prescott where he currently serves as a board member. Prior to coming to the James Family Prescott YMCA, Damon was a Senior Executive Director with the Valley of the Sun YMCA's Ross Farnsworth-East Valley and Mesa Family YMCA branches. During his nine years in Mesa, Damon raised over $5 million for the YMCA and led a $350,000 sports field renovation project, partnering the Mesa Family YMCA with the City of Mesa and various community organizations. Damon has over 24 years of YMCA experience, including stints in Mesa, AZ, Whittier CA, and Newport Beach CA.
Damon and his wife Dawna who is a teacher with the Prescott Unified School District have 3 children; Austin (24), Grace (21) and Hope (18). Damon enjoys spending time with his family and is an avid Pickleball player. Damon is originally from Kailua, HI. (Photo courtesy of the Daily Courier)
Aquatics Director - VACANT
Gymnastics Director - Jon Sebastian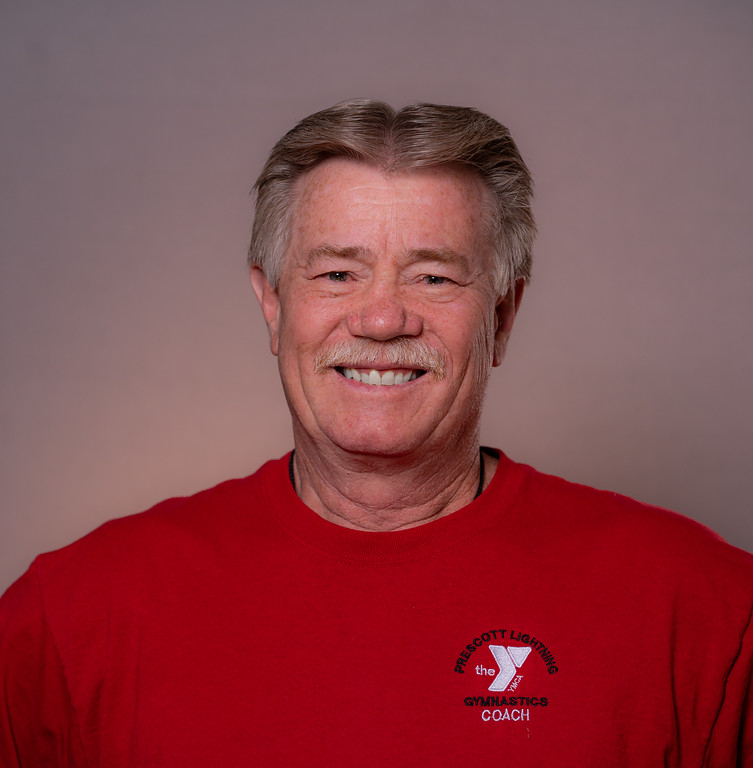 Jon has been coaching gymnastics since 1975 and owned his own club in Brighton, Colorado. His experience, enthusiasm and passion for the position provide him with the necessary tools to instill confidence, strength and grace in the Y's male & female gymnasts. He enjoys seeing the gymnasts improve and has found a wonderful community with the the coaches, athletes and Y families.
Sports Director - Jaime DeJoseph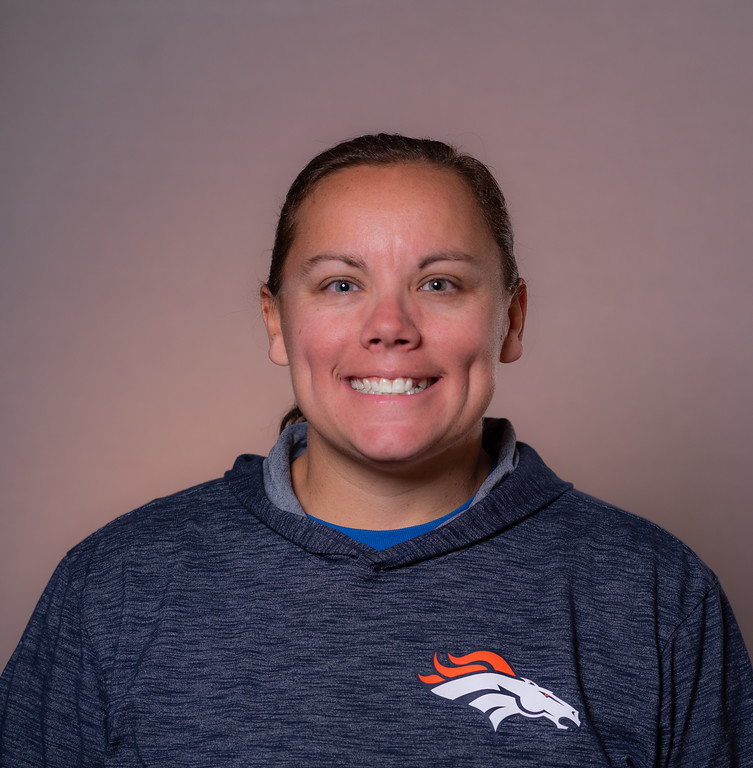 Jaime was born and raised in Prescott. She grew up loving and playing sports, which led her to Grand Canyon University to pursue a Bachelors Degree in Sports Management in which she graduated with in 2015. Shortly after, she began at the YMCA where she has held the role of Sports Intern and Sports Assistant before becoming the Sports Director in the beginning of 2018. In her spare time, she loves watching and playing sports and spending time with her friends and family, specifically her two adorable nephews. Jaime is also the Whiskey Row Marathon race director.