Overview
Register for Dance
Nutcracker December 20th and 21st
Performed at the Ruth Steet Theater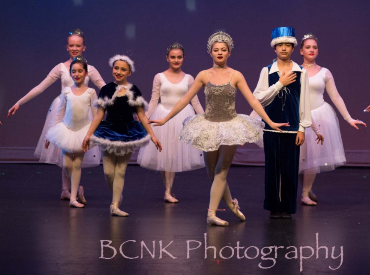 Class Descriptions
2019 - 2020 Parent Packet
2019 - 2020 Registration Packet
Nutcracker Registration Packet
Registration/Fees
Dance / Ballet
An annual non-refundable $30 registration fee per participant is required for enrollment. The registration fee is valid August 1, 2018 to May 31, 2019. Parents will receive a Parent Handbook upon registration. Please review this important handbook with your dancer, before their first day of attendance.
YMCA Dance is a monthly, pre-paid program. Fees are due the first of each month. A $10 late fee will be attached for payments received after the 5th of the month. There are no refunds, transfers or credits. Credit is not given for absences, holidays or snow days. Tuition is based on four weeks. Fifth week classes are complimentary and in lieu of credit. Membership and program payments must be current with no balance due owed before gaining facility access or signing up for another program.
Registration Packet
A signed and completed registration form, acknowledgement of risk, parent agreement and behavior policy must be turned in on or before your first day of class.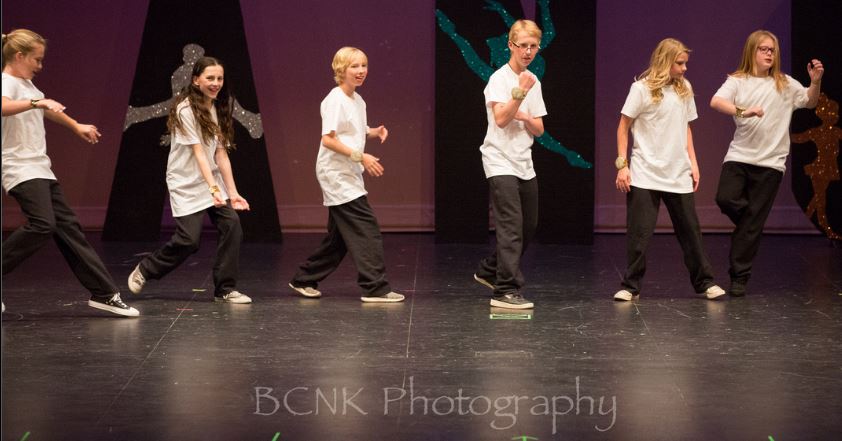 Monthly Fees - starting August 1, 2019
1 hour/week classes YMCA Members: $ 40.00 Community Members: $ 55.00
2 hours/week classes YMCA Members: $ 75.00 Community Members: $ 90.00
3 hours/week classes YMCA Members: $ 105.00 Community Members: $120.00
6 hours/week class YMCA Members: $160.00 Community Members: $175.00
Multi-class Discount: $5.00 off second, third, fourth class
Scholarships
The YMCA provides financial assistance for those in need through the Y Scholarship Program. If you would like your child to participate in a Y program and cannot afford to pay the entire fee. Apply for a Y Scholarship today. No one is turned away for inability to pay. Qualifying is based on the needs of the family. Gymnastics / Dance Scholarship Application.
Private and Semi-Private Lessons available.



Discount Dance Supply
Performances / Recital
Nutcracker Performance Friday December 20th and 21st at the PHS Ruth Street Theater.
Dance Staff
Dance Coordinator: Kim Beaird
Kim has been teaching movement and dance since 2010 as the Bradshaw Mountain High School Color Guard director, a dance teacher at IndepenDance (2015-2016), and the Color Guard Director at Prescott High School. She enjoys teaching and inspiring young dancers to explore their world through movement and connection to others as storytellers. Kim has lived in the Prescott area since 2002, her formal education in Aeronautics at Embry-Riddle Aeronautical University-Prescott. In 2013, she competed at the World Class level in FeniX Independent, a winter guard based out of Tempe. The year she competed was the first year a World Class winter guard from Arizona made it to Finals at the Winter Guard International (WGI) World Championships.
She is excited to be on the team at the James Family Prescott YMCA and looks forward to expanding the dance program. Feel free to contact Kim at ymca.dance@prescottymca.org
Ballet Artistic Director: Myrta George aka Mrs. G.
Born and raised in San Juan, Puerto Rico, ballet teacher Myrta George started her dance training at age 5. After graduating from high school, she auditioned and was accepted at the prestigious School of American Ballet, the school for the New York City Ballet. Myrta's first professional appearance, while still a student at the School of American Ballet, was with the Corps de Ballet at Radio City Music Hall. During her professional career, she danced with ballet companies in Puerto Rico, New York and London.
She later owned and managed profitable ballet schools in Puerto Rico and Phoenix, Arizona. These were sold when her husband's profession necessitated moving to another state. Myrta also taught at various
Arizona dance schools in Mesa, Tempe and Phoenix. Myrta moved to Houston, where for five years she held the position of Ballet Mistress for the Clear Lake Metropolitan Ballet, now Bay Area Ballet of Houston. She was a member of the teaching staff at the Houston Ballet Academy during her stay in Houston. From 2006 to the present, Myrta has owned and managed Elite Dance Academy in Peoria, AZ, where she continues to teach Master Ballet Classes.
Mrs. G is currently teaching the Intermediate and Advanced Ballet classes as well as the Pointe and Paa de Deux (Partnering).
Contact Mrs. G. at myrtageorge0@gmail.com
Miss Laura
Laura began ballet at the Prescott YMCA at the age of 9. This past summer, she attended The School of Ballet Arizona's Summer Intensive program. Laura is the teacher for Creative Dance and the Pre-Ballet classes. She is also the teacher's assistant for the Intermediate and Advanced Ballet classes. She has been homeschooled since kindergarten and is now in 11th grade. She enjoys baking, reading and choir.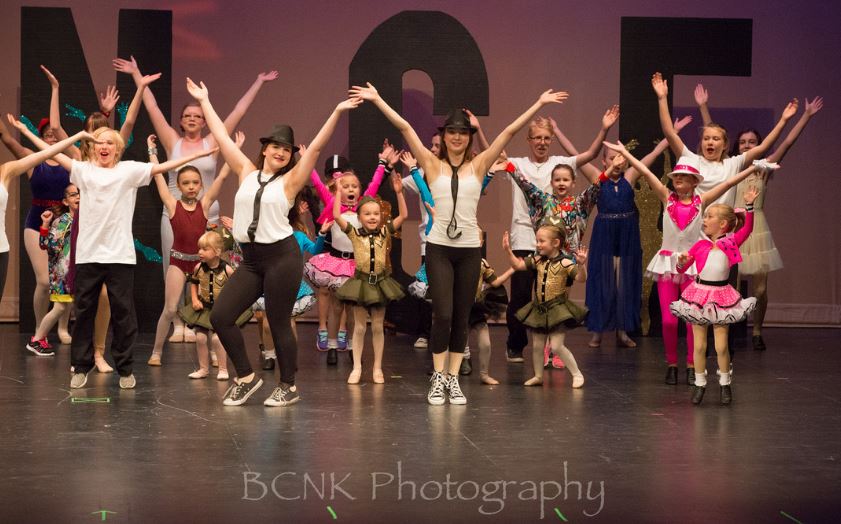 Character Counts - Values to Live by for YMCA Youth Sports
Caring

Putting others before yourself
Be thoughtful, considerate and helpful to others on your team
Thank your coaches and volunteers
Tell your family you appreciate their support

Honesty

To tell the truth
Follow the rules
Always set a good example by what you say and do
Be fair to other dancers

Respect

To treat others as you would have them treat you
Appreciate your coach
Be considerate and polite to the officials
Be a good listener & always be thoughtful of others

Responsibility

To do what you should
Be on time to practices & rehearsals
Always give your best effort
Keep your practice site clean and free of litter
Goals-Individual
Our goal for each athlete is:
To gain self confidence
To learn to be a team player
To learn to be competitive and have fun at the same time
To learn from successes and failures
To learn to budget free time wisely
To learn to have fun in a safe, educational program
Athlete Pledge
I pledge, win or lose, to practice/compete to the best of my ability. To be a good sport, to listen to my coach, to help when asked, to be honest, to be caring, to take responsibility, and to be respectful at all times.
Coach Expectations of Athletes
Be present at the appropriate number of practices per week
Get your school work done, on time. Don't let things pile up.
Eat healthy and get enough sleep. Stay hydrated throughout the day.
Arrive early to practice and meets.
Be honest.
Be responsible for yourself.
Do not talk when the teachers are talking.
Try your best at everything that is asked of you.
Encourage each other every day.
Be respectful of everyone around you (peers, teachers, assistants, volunteers, parents)
Bill of Rights for Youth Athletes
Right to participate in sports.
Right to participate at a level commensurate with maturity and ability.
Right to have qualified adult leadership.
Right to play as a child and not as an adult.
Right of children to share in the leadership and decision-making of their sports participation.
Right to participate in a safe and healthy environment.
Right to proper preparation for participation in sports.
Right to an equal opportunity to strive for success.
Right to be treated with dignity.
Right to have fun in sports.